diversity & inclusion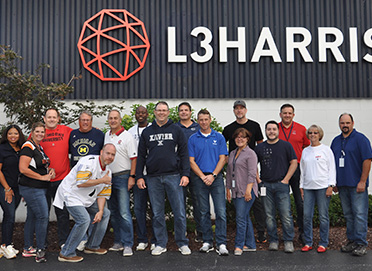 FEEL SUPPORTED
L3Harris offers resource groups that inspire you to build your professional relationships and career
Employee Resource Groups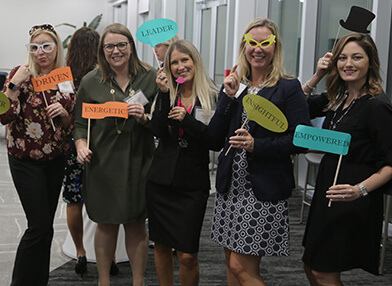 OPPORTUNITY IS LIMITLESS
Whether it's through support groups or hearing female industry leaders speak, women at L3Harris feel inspired to make a difference with our team.
women at L3harris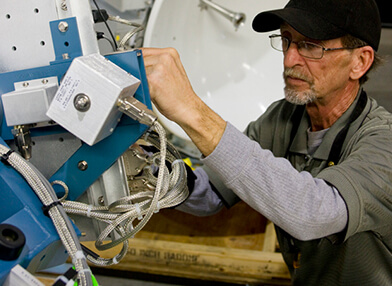 WE VALUE YOUR EXPERIENCE
L3Harris works to protect the people who protect our country—our active-duty military and veterans.
Military and Veterans
career development
Our approach to career development combines on-the-job experience and relationship building with formal training—driven by each employee's active interest and involvement.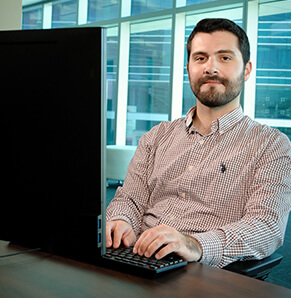 Access the tools you need
At L3Harris, you are set up with the tools you need to succeed.
Develop Yourself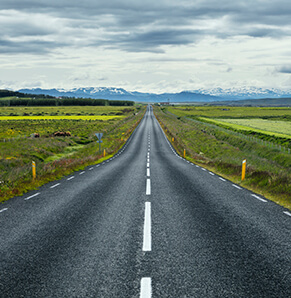 map out your journey
The road of opportunity is endless with L3Harris—especially when it comes to the variety of toolkits, career paths and mentoring programs.
DRIVE YOUR CAREER
benefits & flexibility
The freedom
to thrive
Get the coverage you need to live a healthy lifestyle—L3Harris is an employer that understands life happens and is there to help.
live a healthy life
Have time for what matters
At L3Harris, we understand the balance it takes to help you live your life to the fullest.
find work/life balance

Make your dreams a reality
We support you throughout your career and empower you to achieve goals through our benefits and learning opportunities.
reach your goals