L3Harris is an agile global aerospace and defense technology innovator and employs over 50,000 employees around the world in twelve different countries across our three business segments: Integrated Mission Systems, Space and Airborne Systems, and Communication Systems.
View All Jobs
"I've always been interested in solving problems and trying to understand how things work. Working at L3Harris allows me to test my brain and understand complex problems on a daily basis, and I love it."

– L3Harris Employee, Advanced Engineer

"An engineer should be able to apply skills to a multitude of tasks, be creative, innovative and open to trying out the new and wonderful to solve problems quicker and more effectively."

– L3Harris Employee, Advanced Engineer

"Working here, I've been able to move around between departments and projects regularly and understand different parts of the business which has helped me to become a better engineer. There's a real family feel, allowing engineers to feel encouraged even when feeling the pressures of trying to solve challenging problems."

– L3Harris Employee, Advanced Engineer
Benefits to
help you live
your best life
Benefits to help you
live your best life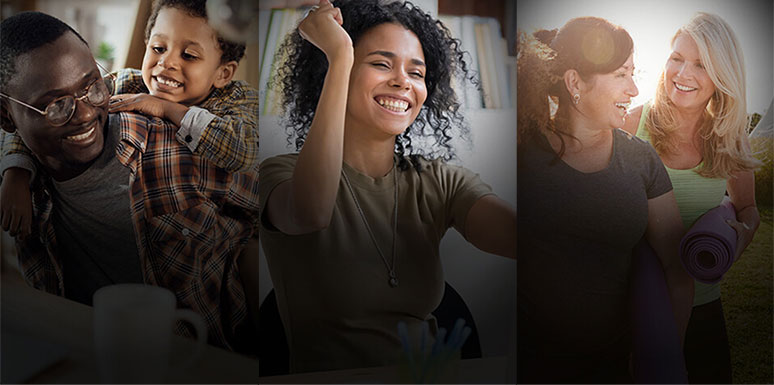 Balancing work life and personal commitments is important. L3Harris provides Employee Assistance Counseling services in every country in which it operates and depending on the country may also provide additional supplemental benefit offerings. In addition, we foster a casual work environment with our "Dress for Your Day" policy.
Career
Development
L3Harris empowers its employees to take charge of their career path and reach their professional goals.
Whether you want to gain broad experience in different projects/business areas, become the sought-after subject matter expert in your field or advance to an executive leadership position, opportunities here are limitless.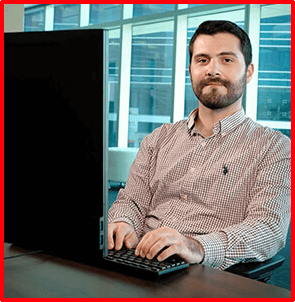 Get access to the tools you need:
Online career planning toolkits
Online content to assist with continuing education requirements or to develop new competencies
Mentoring programs
Rotational programs
Opportunities to experience work in many states and countries
Just-in-time learning modules that can be completed in under 5 minutes
Professional certification support for project management and Lean Six Sigma
Networking and social events to engage with leadership and peers
Awards and
Recognition