$

2

M To Fund Pre-college
Internships

44

% Of New Grads /
Interns are People
of Color

37

% Of New Grads
are Women
5 Great Reasons
to Have a
L3Harris
Internship
1

Meaningful Experience

Supplement your classroom learning with challenging assignments.

2

Peer Program

Partner with a current L3Harris employee for guidance and advice.

3

Networking Events and Seminars

Build your network and boost your career development.

4

Employee Resource Groups (ERGs)

Find a sense of community and belonging in our many ERGs.

5

Volunteer Opportunities

Join volunteer projects for STEM education, first responders and more.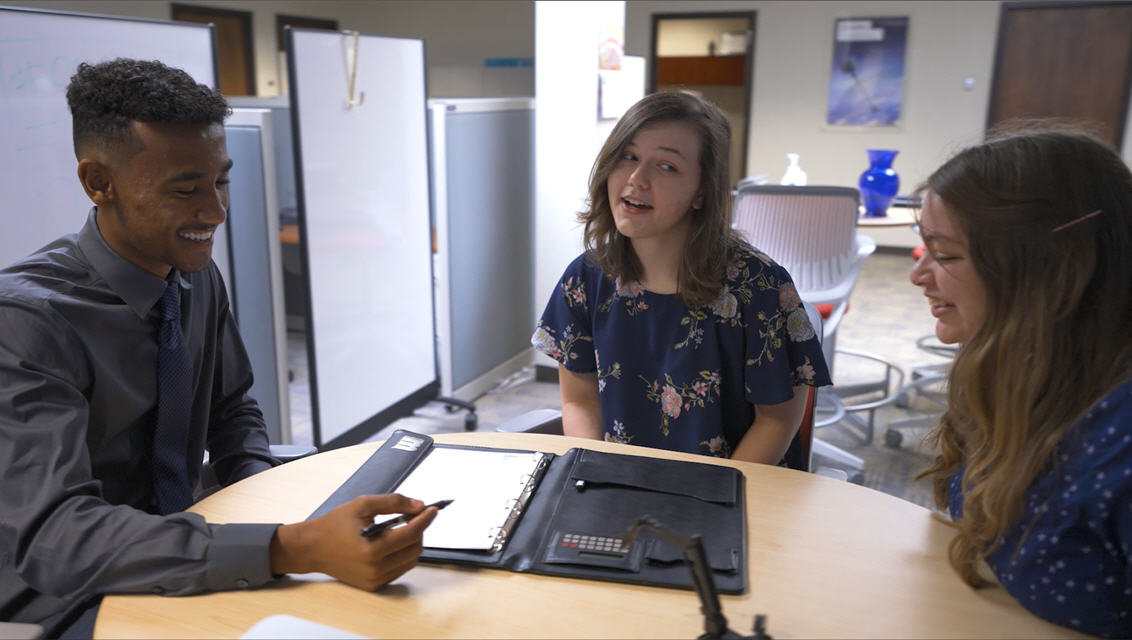 "I completed two summer internships at L3Harris before transitioning to a full-time role. I was able to learn firsthand about the engineering process, the quality of products produced, the helpfulness of my co-workers, how the company operates and the potential to expand my career."

— Jason, Electrical Engineer, Rochester, NY
Events
Event Date

Event Name

Location

Registration link (if available)

Event Type
Event Date:

10/9 - 10/11

Event Name:

Your Next Mission® Washington AUSA 2023

Location:

Washington, DC

Registration link (if available):

Register Now
Military
Event Date:

11/9 – 11/10

Event Name:

Service Academy Career Conference (SACC)

Location:

Dallas, Texas

Registration link (if available):

Register Now
Military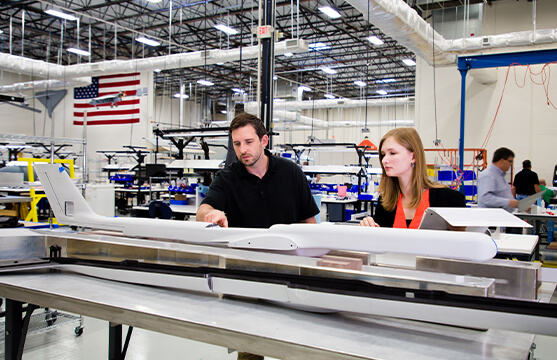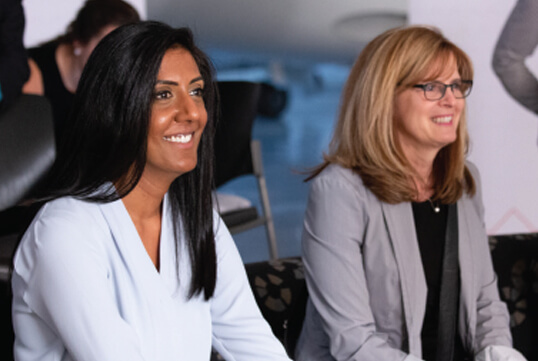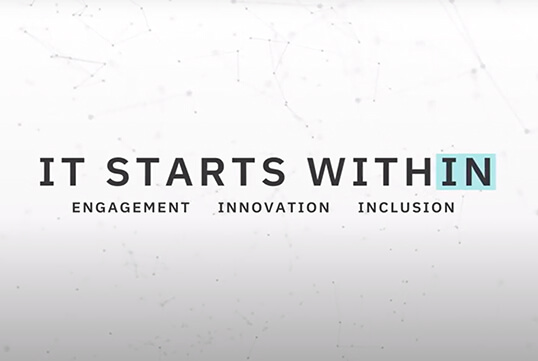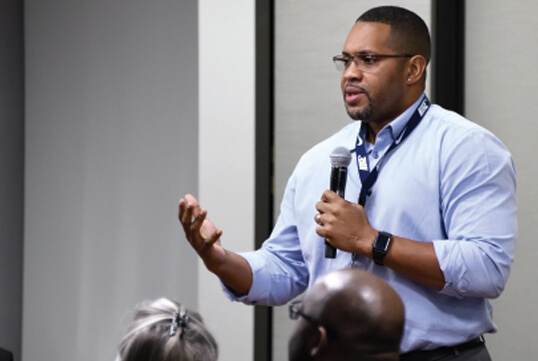 L3Harris has everything you need to launch your career. Rotational and mentoring programs, career planning toolkits, development opportunities — as well as the most interesting, innovative projects you can imagine — are all part of the package.
"When I joined L3Harris as a new graduate I was treated with not only respect but also understanding. Since developing into my role, I have been given significant responsibilities, which has increased my leadership skills and helped my team to achieve success."

— Paul, Software Engineer, Rochester, NY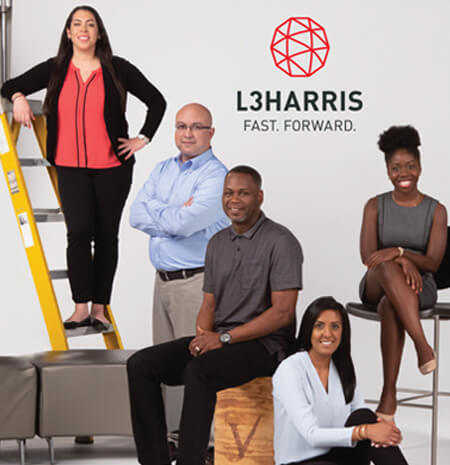 Diversity &
Inclusion
At L3Harris, you can bring your whole self to work. Your voice is heard here – and your unique life experiences are valued.
Learn More
Did you know?
To hold ourselves accountable, we have set two clear goals: half of our workforce will be women and at least one-third will be persons of color.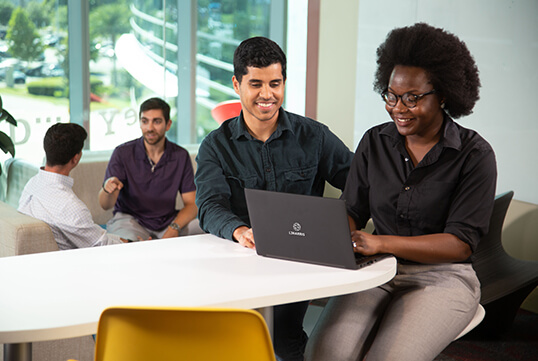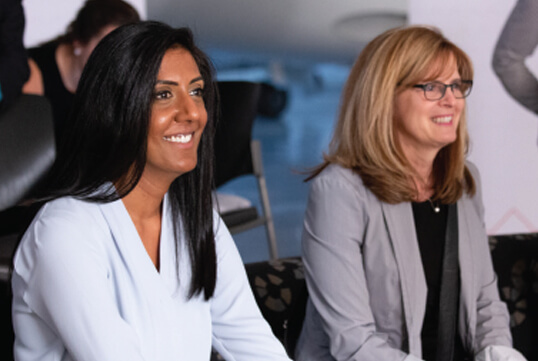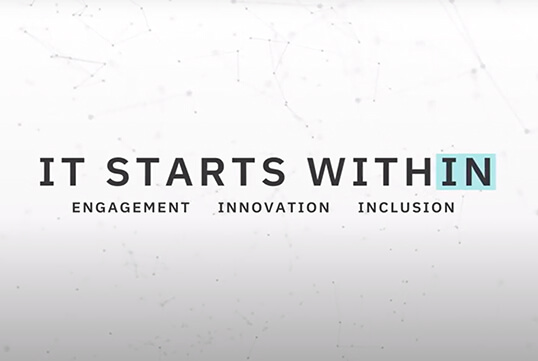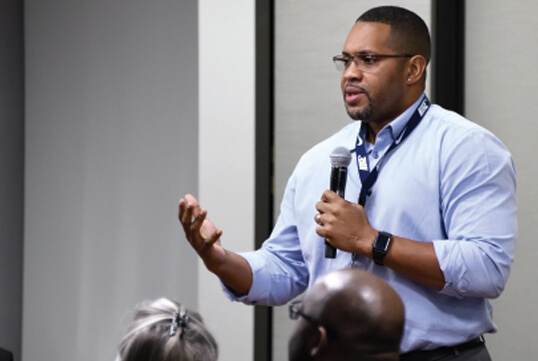 We're taking action to create an inclusive environment.
Diversity councils

Listening sessions

Inclusion toolkits

Employee spotlight stories
Benefits to
help you live
your best life
Family
4 weeks paid parental leave
Subsidized online tutoring
Fertility treatment
Backup childcare & elder care
Adoption assistance
Pet insurance
Well-being
No cap to your PTO time (for exempt employees)
Dress for your day – wear what works for you at work
Legal plan for you, your family, and parents
Home and auto insurance
Discount platform
Health
Medical with a PPO plan, as well as dental and vision
A doctors' service to help with referrals and second opinions for you, your family, and parents
Awards and
Recognition