50,000

Employees

45

+

Countries

2,500

+ Approved
Patents
$

23

M Donated to
Stem Education
Investing in
the Future
L3Harris inspires future innovation to solve mission-critical challenges.
330+

IRAD projects
enacted

19,000+

Scientists and
engineers

2,500+

U.S.
Patents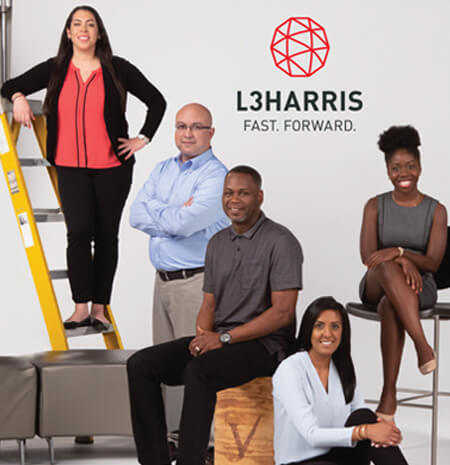 Diversity &
Inclusion
At L3Harris, you can bring your whole self to work. Your voice is heard here – and your unique life experiences are valued.
Learn More
Did you know?
To hold ourselves accountable, we have set two clear goals: half of our workforce will be women and at least one-third will be persons of color.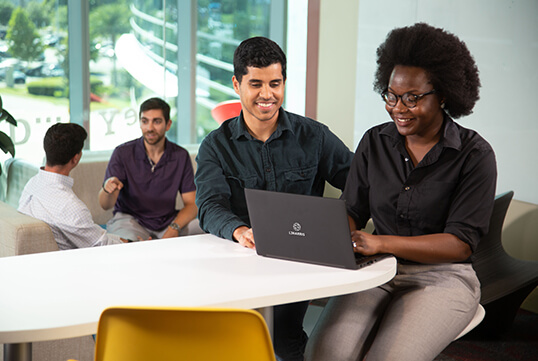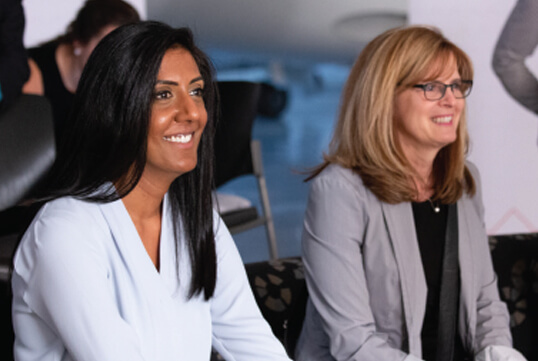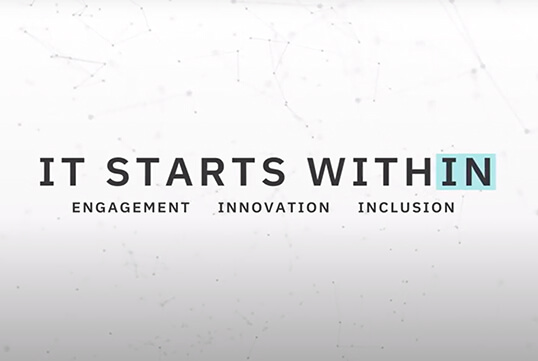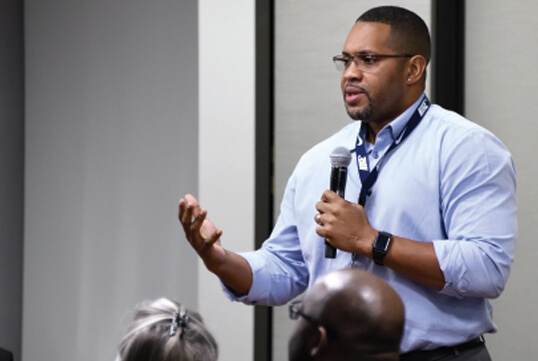 We're taking action to create an inclusive environment.
Diversity councils

Listening sessions

Inclusion toolkits

Employee spotlight stories
Strength in
Numbers
25

%

Women at L3Harris

24% professionals
36% in executive positions

28

%

Persons of color

20% in executive positions
44% of our new college grads
9

%

Persons with disabilities

8% in executive positions
13% of our hires

17

%

Veterans

17% in executive positions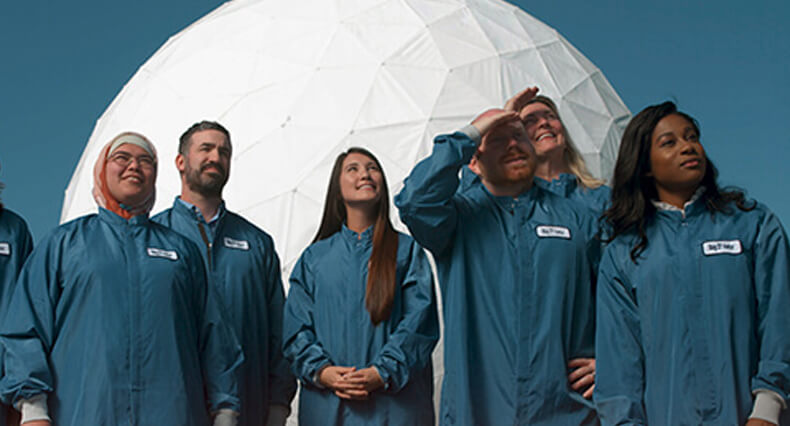 Employee
Resource
Groups
L3Harris offers resource groups that inspire you to build your professional relationships and career.
APEX - Asian Professionals for Excellence
Intrapreneurs - Technology & Innovation Resource Group
ECP - Early Career Professionals
LEAD - L3Harris Employees of African Descent
SERVE - Supporting Emergency Responders and Veterans Engagement
HOLA - Hispanic/Latino Organization for Leadership & Advancement
Pride - LGBTQ+ Resource Group
WE3 - Women Who Strive for Empowering, Enhancing, & Encouraging Other Women
WILA - Willing and Able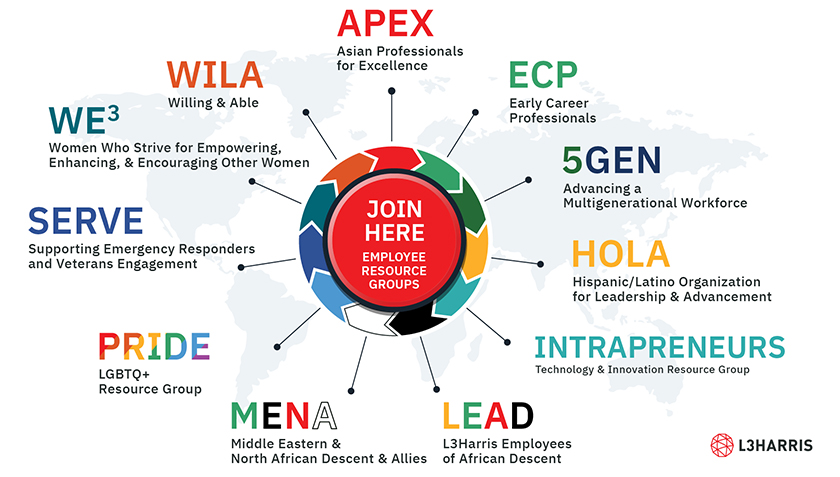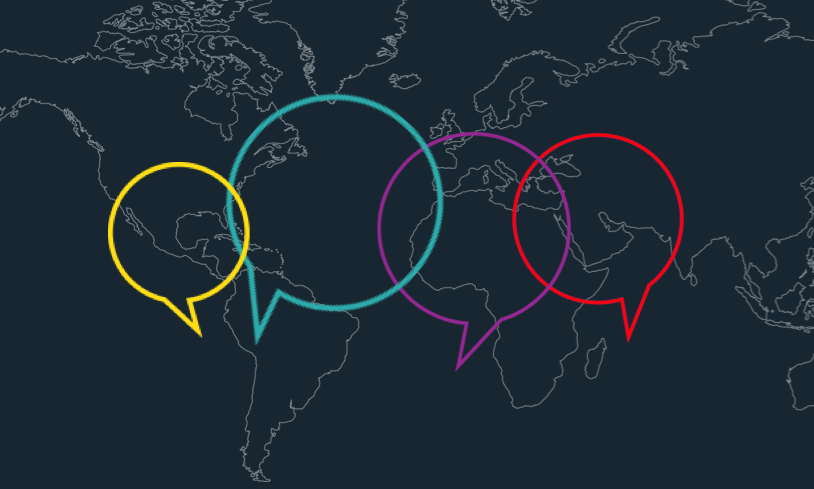 – taps into the perspectives of L3Harris Asian and Pacific Islander employees to explore, develop and drive customer engagement and talent retention strategies, while also supporting the development of culturally competent employees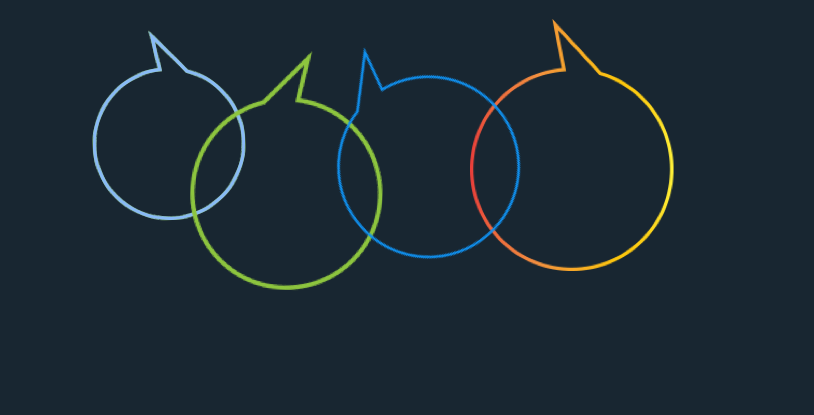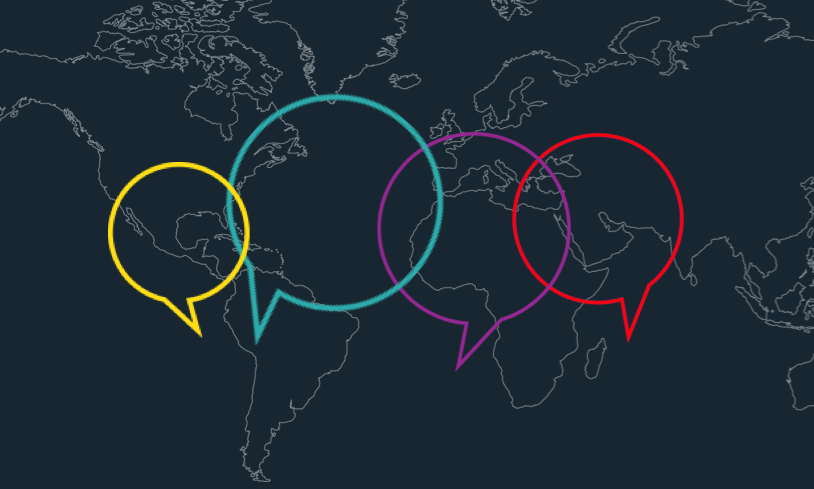 – empowers early career employees to feel connected to the company and the community while helping retain and grow future leaders of L3Harris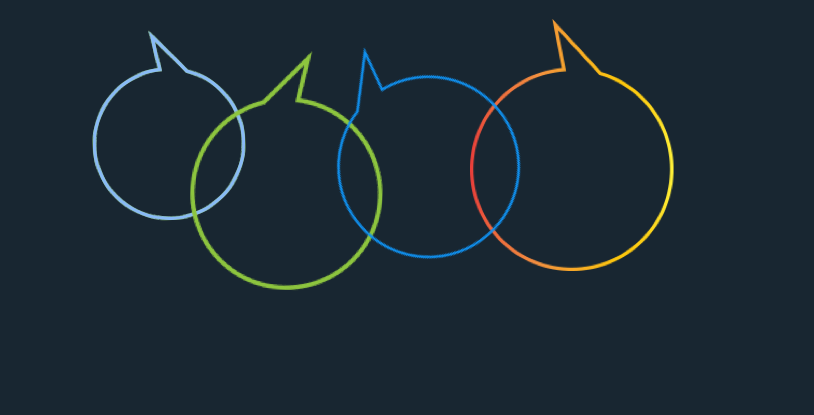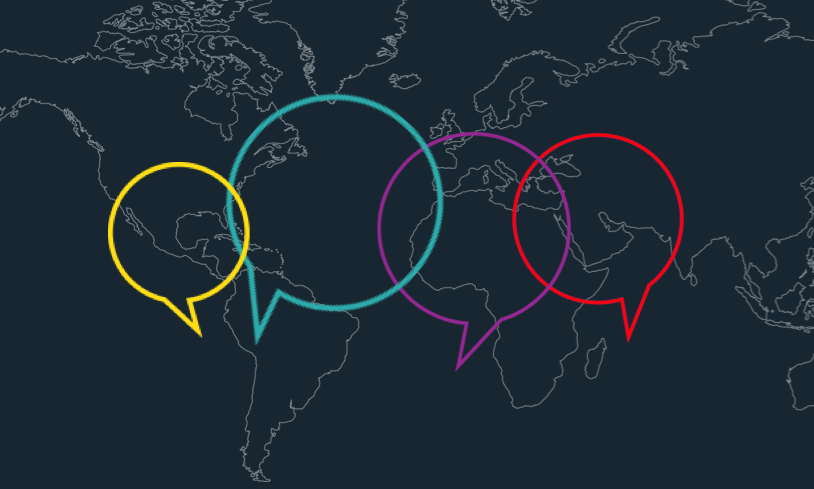 – supports and represents a diverse, multi-generational workforce by providing a platform for members to connect, obtain professional development and express their unique perspectives while bridging generational gaps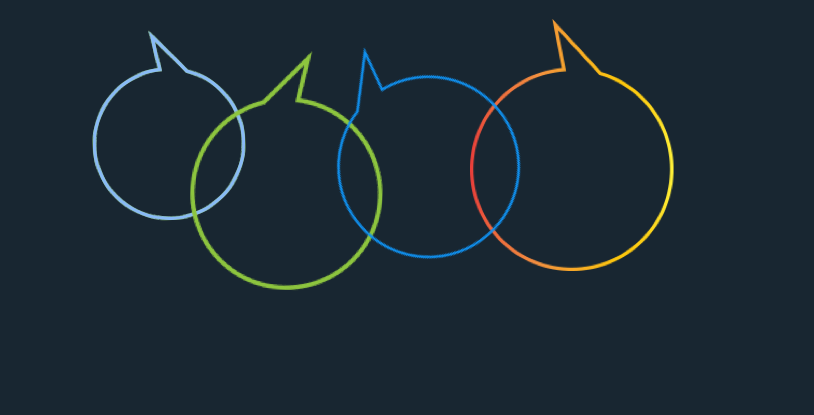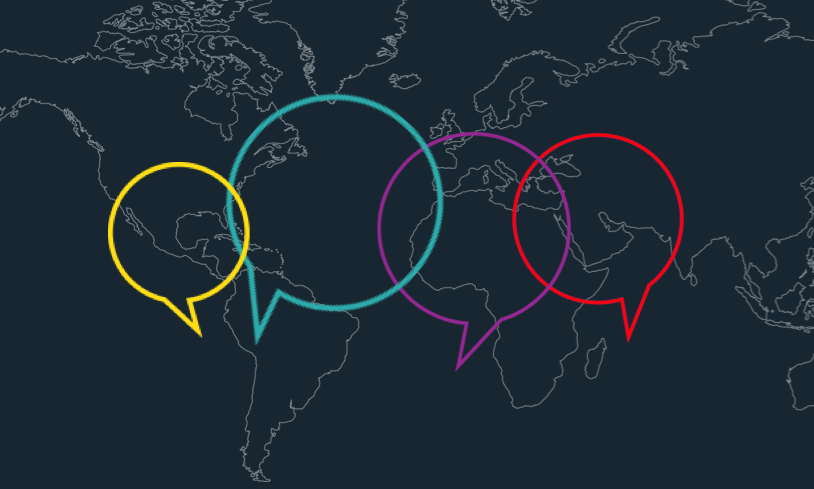 – fosters an inclusive environment, provides career development and supports Hispanic/Latino employees through developing, engaging and retaining a high-performing, diverse workforce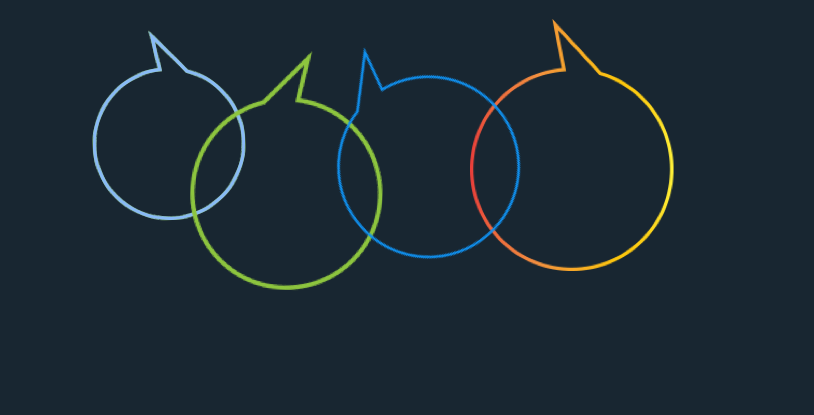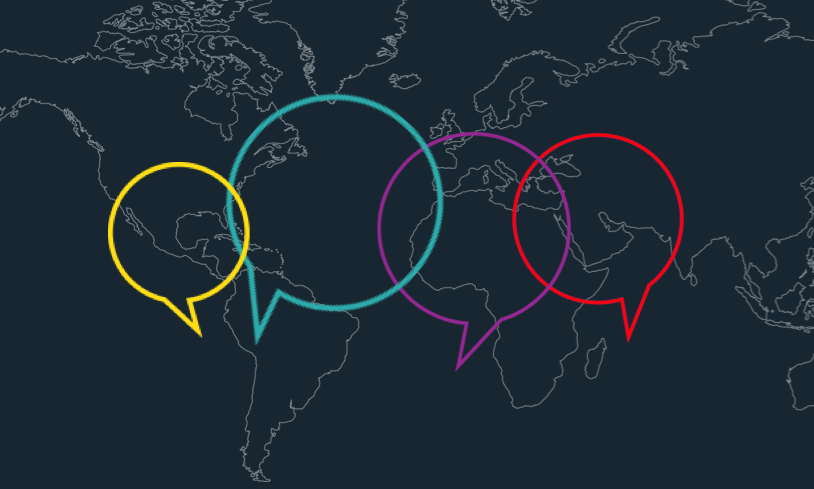 – strives to grow innovators by providing members with opportunities and resources to discover, engage and collaborate with one another through workshops, innovation challenges and community events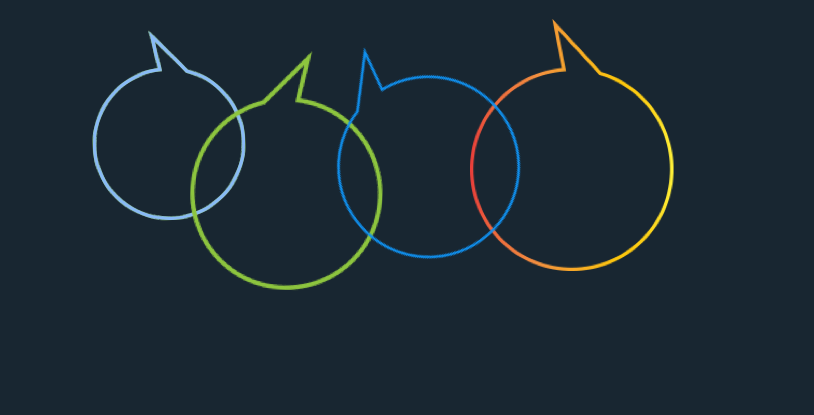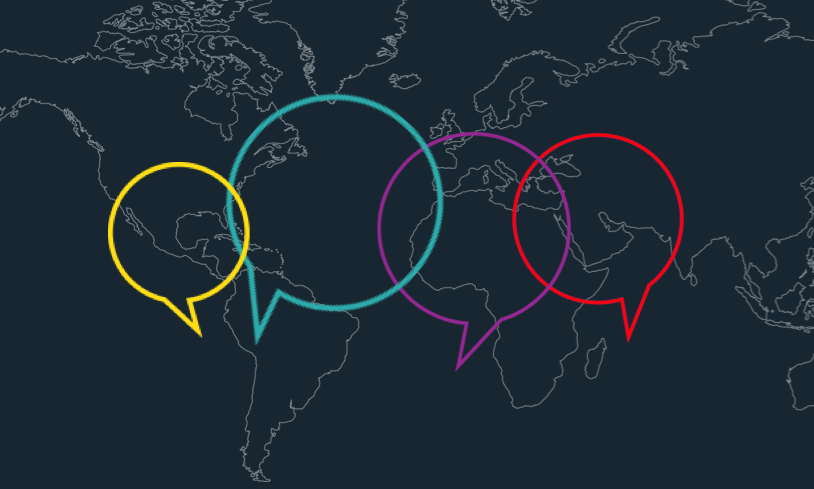 – advocate for and develop members of the African-American community and other diverse communities through continuous training, development initiatives, strategic partnerships and community engagement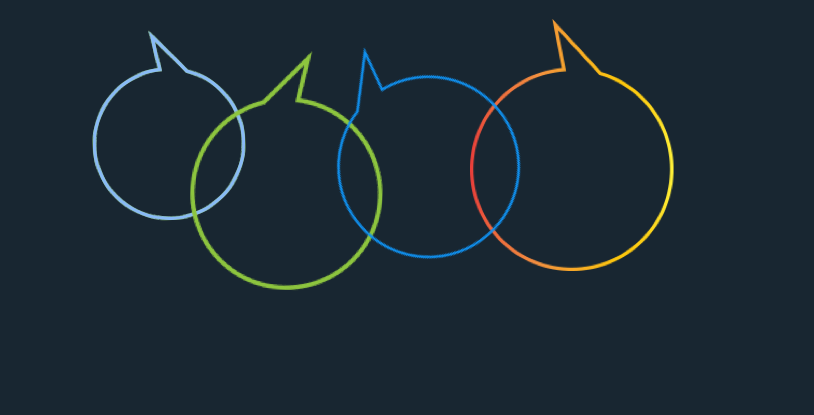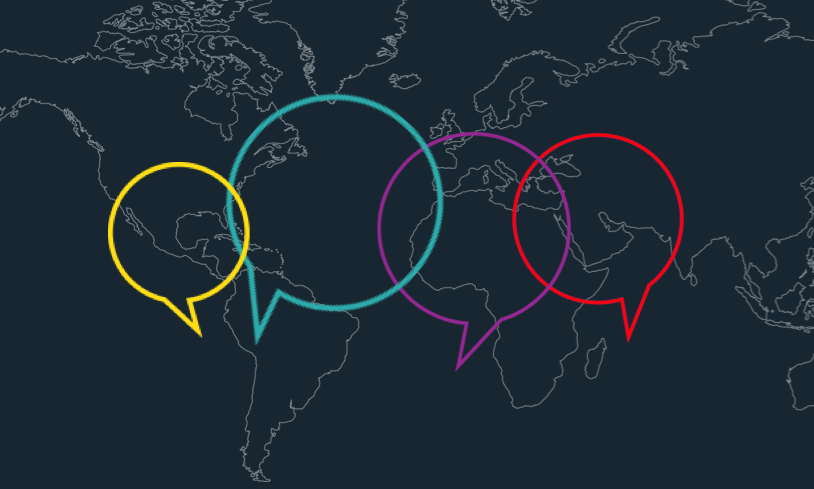 – aspires to increase the visibility of MENA employees while fostering a community that provides a welcome space of support, mentoring and advocacy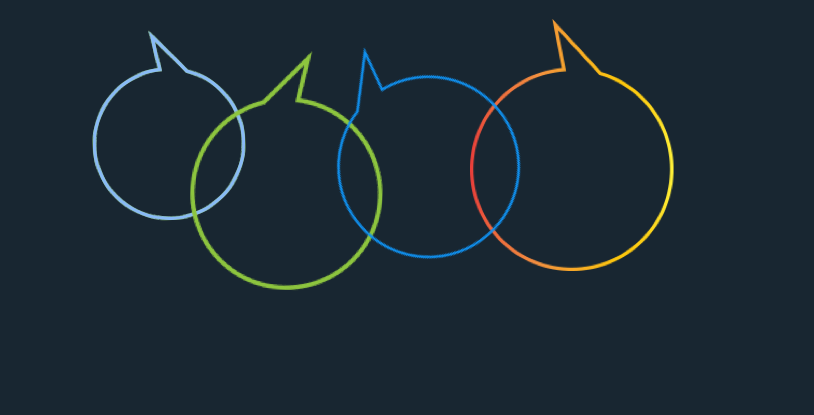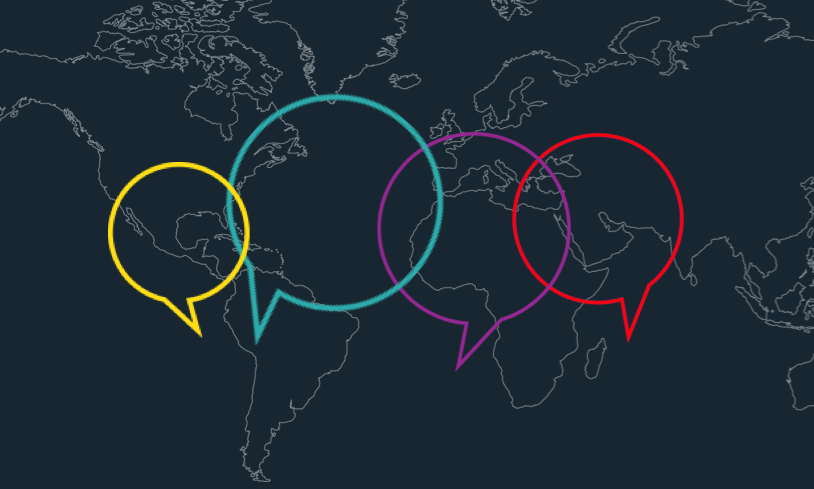 – promotes an inclusive, supportive and safe environment for all employees regardless of sexual orientation, gender identity or gender expression in support of L3Harris' commitment to inclusion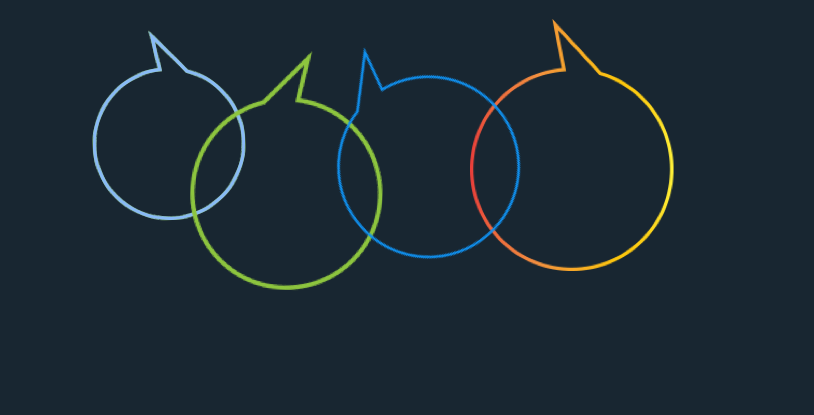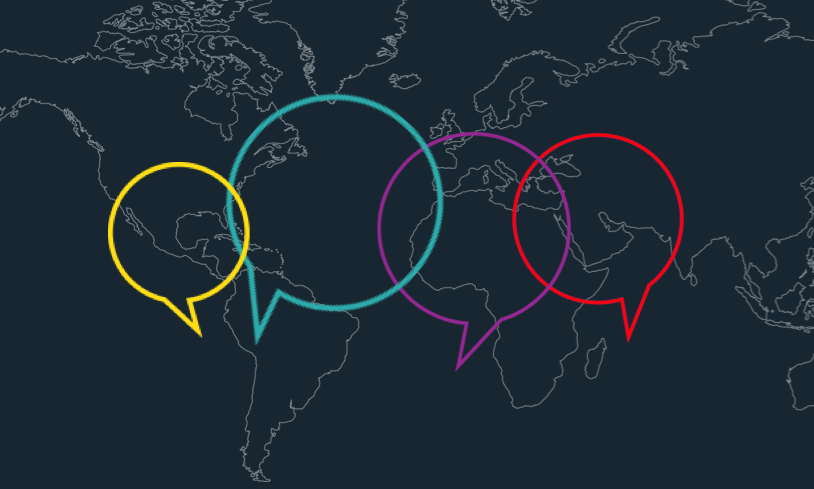 – is committed to connecting current, former and friends of L3Harris first responders and veterans in a way that promotes personal and professional development, brings value to the company and engages and supports the community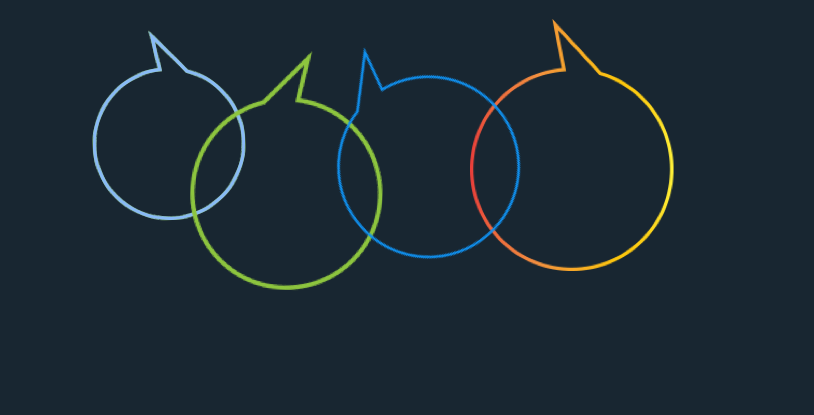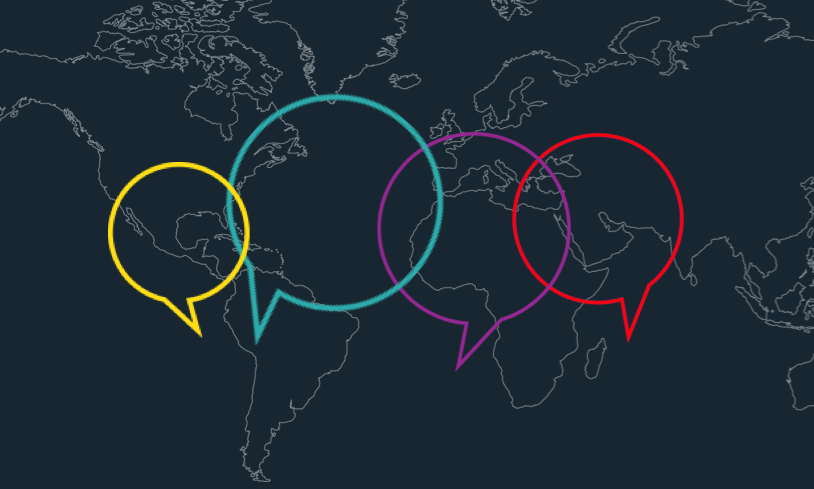 – strives to cultivate future leaders, enrich the capability of the L3Harris workforce and help ensure L3Harris' competitive advantage by providing a forum for networking, development, knowledge sharing and community outreach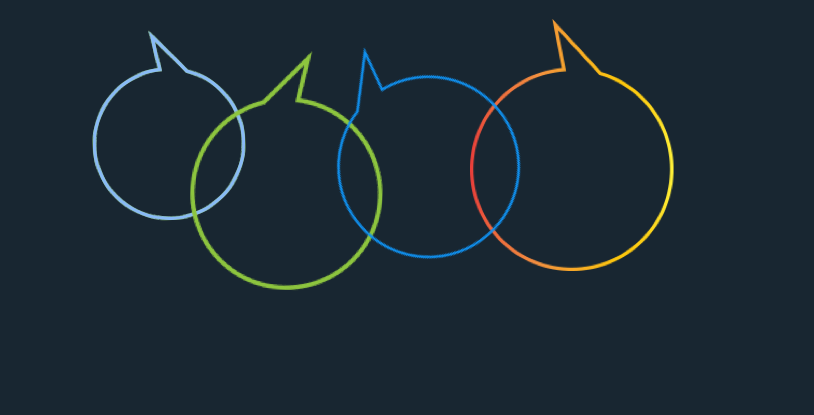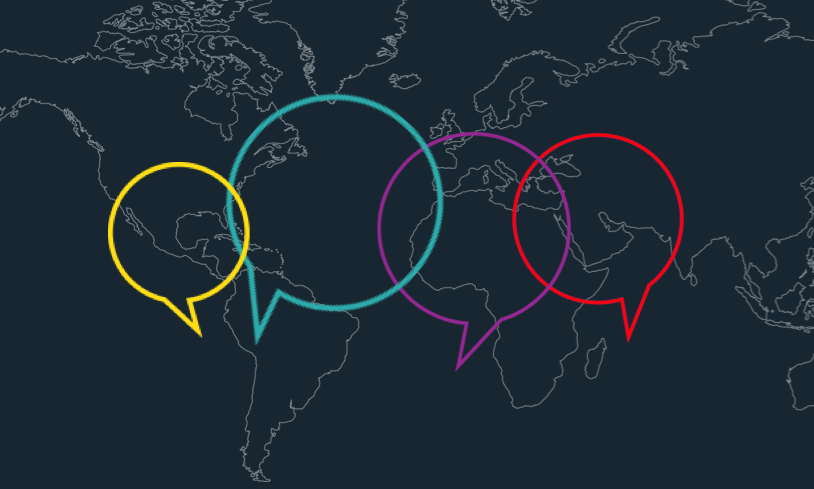 – aims to inspire individuals of all abilities to be part of L3Harris and to support the continued growth and success of our employees. WILA strives to create a more inclusive work environment and promote awareness on topics that impact the community of employees with disabilities, as well as employees who have loved ones with a disability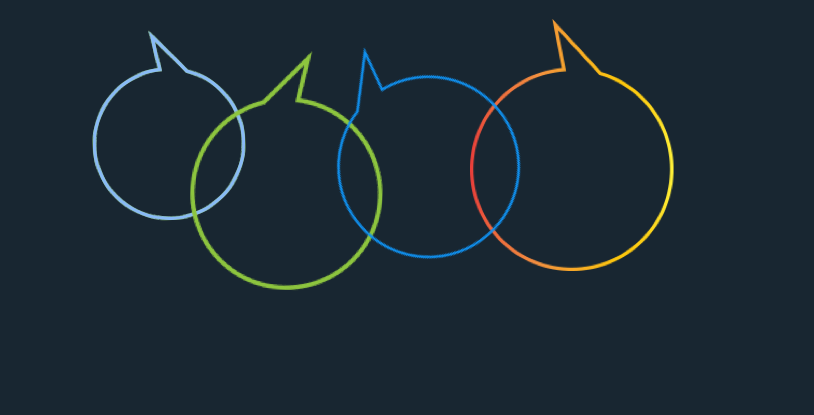 Career
Development
L3Harris empowers its employees to take charge of their career path and reach their professional goals.
Whether you want to gain broad experience in different projects/business areas, become the sought-after subject matter expert in your field or advance to an executive leadership position, opportunities here are limitless.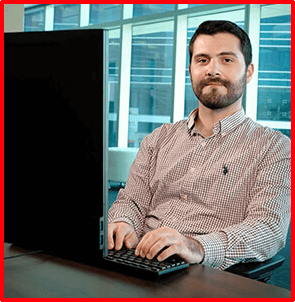 Get access to the tools you need:
Online career planning toolkits
Online content to assist with continuing education requirements or to develop new competencies
Mentoring programs
Rotational programs
Opportunities to experience work in many states and countries
Just-in-time learning modules that can be completed in under 5 minutes
Professional certification support for project management and Lean Six Sigma
Networking and social events to engage with leadership and peers
Benefits to
help you live
your best life
Family
4 weeks of paid parental leave for moms and dads
Fertility treatment
Subsidized backup childcare and eldercare
Adoption assistance – $5,000 per adoption/$15,000 per employee
Pet insurance
Well-being
No cap to your PTO time (for exempt employees)
Dress for your day – wear what works for you at work
Legal plan for you, your family, and parents
Discount platform
Health
Medical with a High Deductible and traditional PPO plan options, as well as dental, vision and a full array of supplemental health benefits
A doctors' service to help with referrals and second opinions for you, your family, and parents
Awards and
Recognition